Our electric bicycles have the latest technology BAE (Electric Assisted Bicycles) with 250 W motor, together with high performance batteries, which provide a totally satisfactory help, with all smoothness, selectable and harmonized to the will of the cyclist, who allow different routes and distances to be planned.



We offer three alternatives according to your preference

: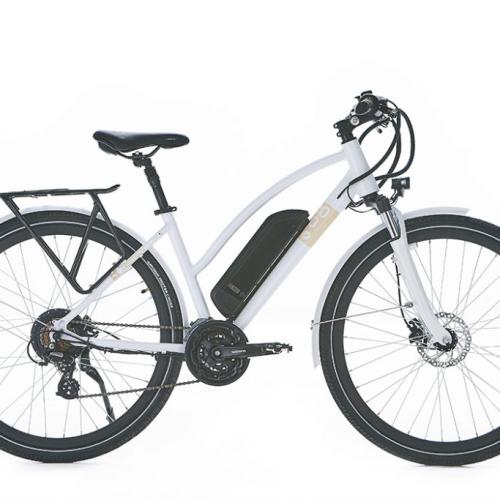 THE NOVA (ecity)
Multipurpose bicycle that allows to deal with any situation. Great comfort and versatility for urban use, on the road and trails. Ideal for a day at the beach or move freely and comfortably in the area of ??Santa Pola, Arenales, Gran Alacant ...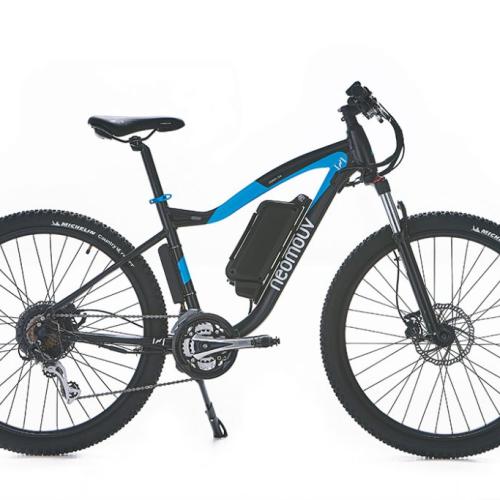 THE CRONOS
BTT model, perfect for long trips. crossing the mountain or for routes along the road. With powerful battery for all types of slopes.
THE CROONY
The Croony will enchant children who love bicycle rides on all kinds of terrain. The battery of 36 V will provide the necessary power to climb all the slopes, with a satisfactory range, even off-piste. The disc brakes will give you a brake control to tame this power.